For those seeking adventure, history, mystery and culture, North India is the best region to visit. The essence of the Himalayas is best explored with a journey starting from the sacred city of Amritsar. The Golden Temple has withstood the test of time and is a testimony of unfailing brotherhood and equanimity. Chandigarh, the first planned city of India presents travelers with a modern outlook while Shimla, the summer capital of the British Empire is popular for its landscape. The Toy Train ride on the Kalka-Shimla Railway Line, a UNESCO World Heritage site provides a never-to-be-repeated experienced to tourists.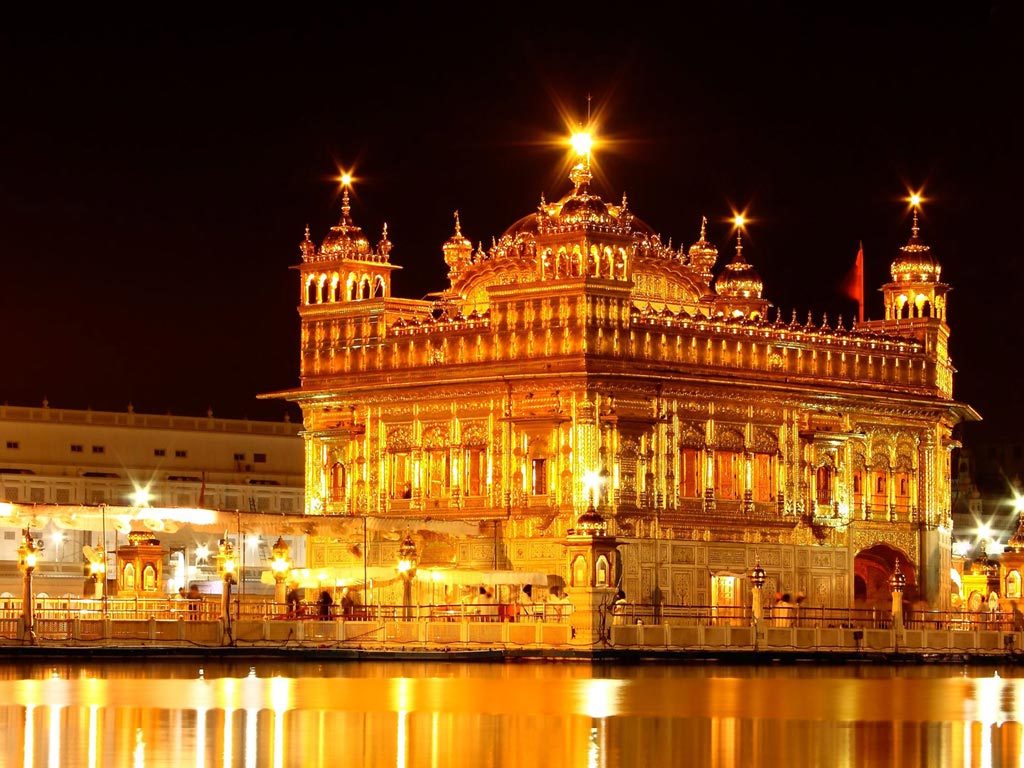 The pristine beauty of the mountains is reinforced at Dharamshala which is also the seat of His Holiness the Dalai Lama. The next stop over is at Rishikesh, the Yoga Capital of the World.
Set deep in the Indian Himalayas on the western edge of the Tibetan plateau, is Ladakh, also known as 'Little Tibet of India. Leh-Ladakh is graced with mountains, valleys, snow covered peaks, frozen lakes, trekking routes, rivers, mountain passes etc. It is an adventure seekers paradise! With its culture closely resembling that of Tibet, the beauty of Ladakh is its remoteness, hidden in the greatest heights of the Himalayan Mountains and the icy glaciers.
The spine-thrilling experience of visiting the higher altitudes from Leh (capital of Ladakh) at 3500 meters to Pangong Lake at 4250 meters can provide life-thrilling experiences to all travelers.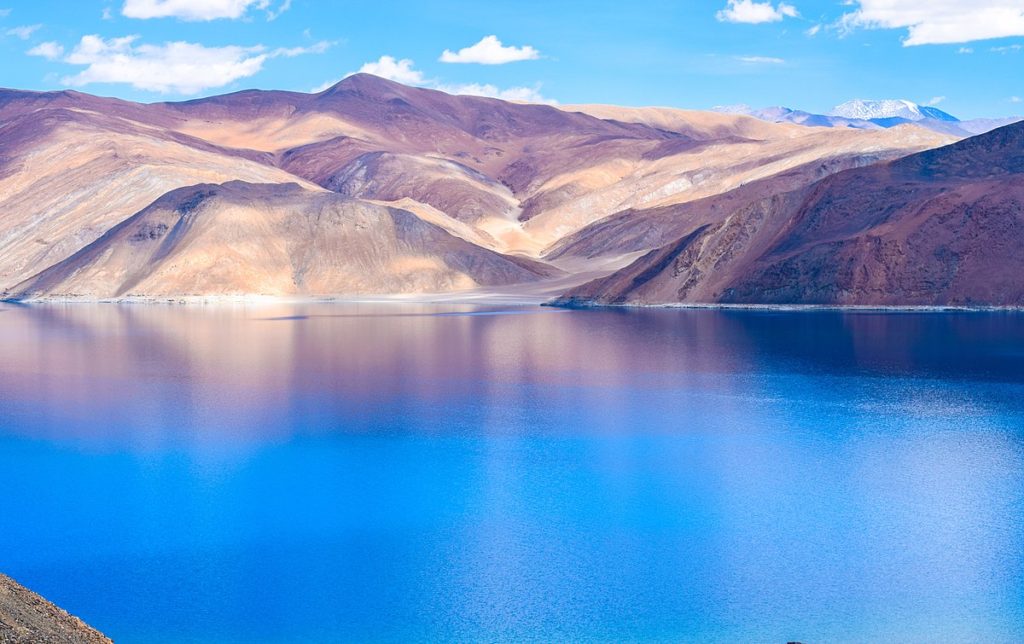 The quickest and most comfortable way to travel to Ladakh is by air. Many flights come into Leh from the metro cities of India like New Delhi, Mumbai, Kolkata and Bengaluru.
For tourists seeking extreme adventure, biking to Ladakh is a must. It has the world's top three highest mountain passes that can be scaled on a vehicle. If choosing to bike there, you can choose one of two scenic routes that are open during the summer months of May-September/October.
Ladakh also hosts several Tibetan cultural festivals. You can witness the cultural extravaganza in September when the Ladakh Festival takes place.
Leh is the cultural heartland of Ladakh with many Buddhist monasteries (gompas), magnificent palaces and serene lakes. From high-altitude scenic treks to white water rafting in the Indus and Zanskar River, Ladakh and North India has numerous ways to indulge you.