Dubai, one of the world's few locations where modern city life, sandy beaches and the desert are all within easy reach. Its captivating charm, distinctive culture and enchanting character perform a luxurious way of living that many have dream about.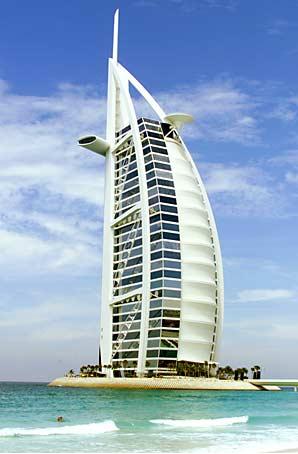 In Dubai, there are a vast number of world-class hotels, luxury accommodation at reasonable cost, and very good leisure, entertainment and sporting facilities. One of them is the world's tallest hotel that offers a staggering view across the city skyline from the observation deck on the 124th floor. Dubai is also known as a shopper's paradise, with imported goods from around the world available in high quality shopping malls. Its traditional souks is also a very famous attraction for travellers. All the goods are sold tax-free.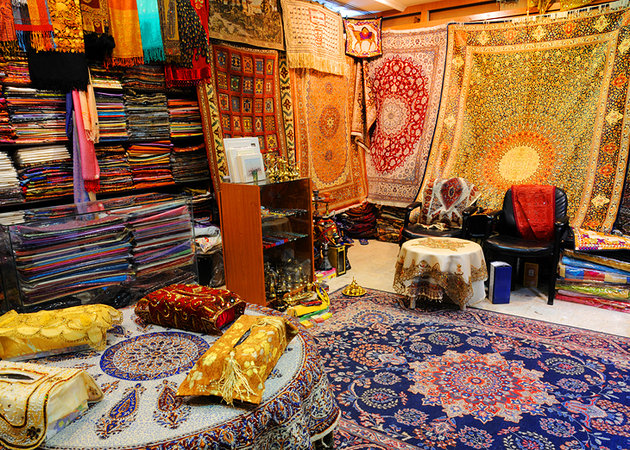 Other unique attractions including the Dubai Aquarium which houses 140 species of sea life in the huge suspended tank; Jumeirah Mosque, the most beautiful of Dubai's mosques and a fine example of Islamic architecture; the Jumeirah Beach, which has excellent facilities with plenty of sun loungers, restaurants and water-sport operators offering jet skiing.
There is often a perception that Dubai is a playground only of the rich and famous. However, the government is now heavily promoting the city for international tourism. After all, the city will always be family-friendly with a variety of festivals and activities waiting to be discovered.