Discover Japan with a Local with FindJPN
Posted by: Prestige Discoveries
Find JPN is a startup based in Tokyo that connects travelers to tours and experiences run by locals who speak your language. They believe that "travelling can be more exciting with hands-on experiences face-to-face communication." On the website, users can browse through available activities and read reviews from past users. To ensure quality, FindJPN staff screens all activities before making them available to the public.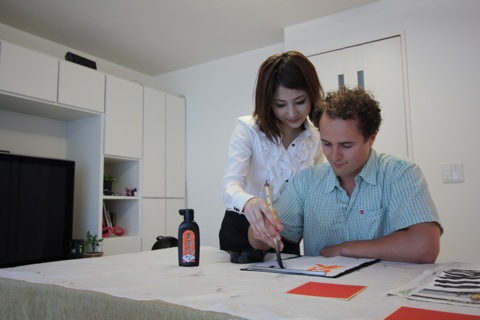 There is a wide range of activities offered, including experiencing traditional culture such as "Bonsai: Japanese Art of Gardening" or a Tea Ceremony, to more casual experiences such as shopping, or even a lunch with a Japanese Businesswoman. All are reasonably priced for example many of the cooking classes offered are around JPY4500 (~$60 CAD) including eating your meal.
Find JPN also runs a blog with handy tips for travelers, such as "How to get to Narita Airport from central Tokyo.
If you are looking to experience the culture of Japan by spending some time with an average resident, FindJPN is definitely a good place to check out.