Hello Vietnam!
Posted by: Prestige Discoveries
For all its fascinating history, breath taking scenery, exotic cuisine and vibrant energy, Vietnam can become your home away from home.
Most well-known international airlines fly into Vietnam from all over the world. Traveling by air is the first choice for travelers within Vietnam. There are three international airports in Vietnam: Noi Bai in Hanoi, Tan Son Nhat in Ho Chi Minh City and Da Nang in Danang city. Most tour packages commence with the beautiful capital of Hanoi.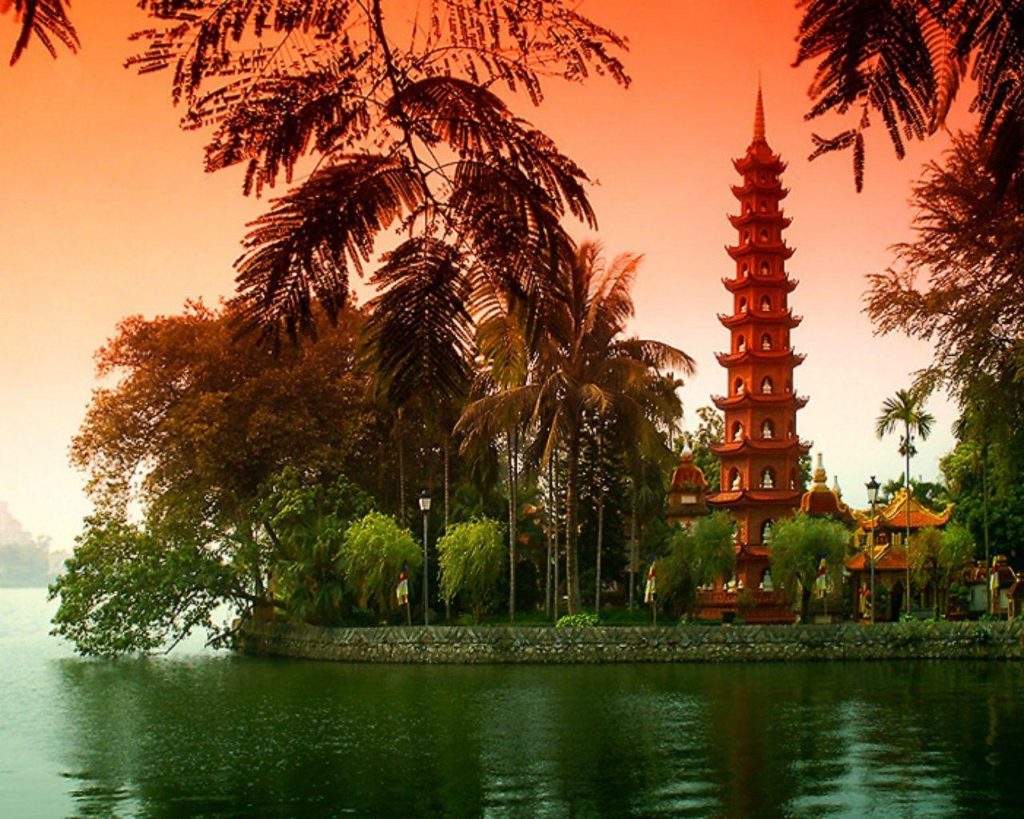 Founded over 1000 years ago, Hanoi is rich in history with its streets in the Old Quarter dating back to the 14th century. In the midst of its tree-lined lanes you can hear the bustle of modern cafes, visit world-class restaurants and various art galleries.
Ideally the best time to visit Vietnam is May to October which is the country's monsoon season. But if you are interested in trekking through the rice paddies in Sapa, then October until December is the time to visit as temperatures are warmer.
One of the most famous tourist spots is the Ha-Long Bay. Travelers can get close and personal with its amazing limestone islands, rock formations and caves. "Hạ Long", literally means "descending dragon".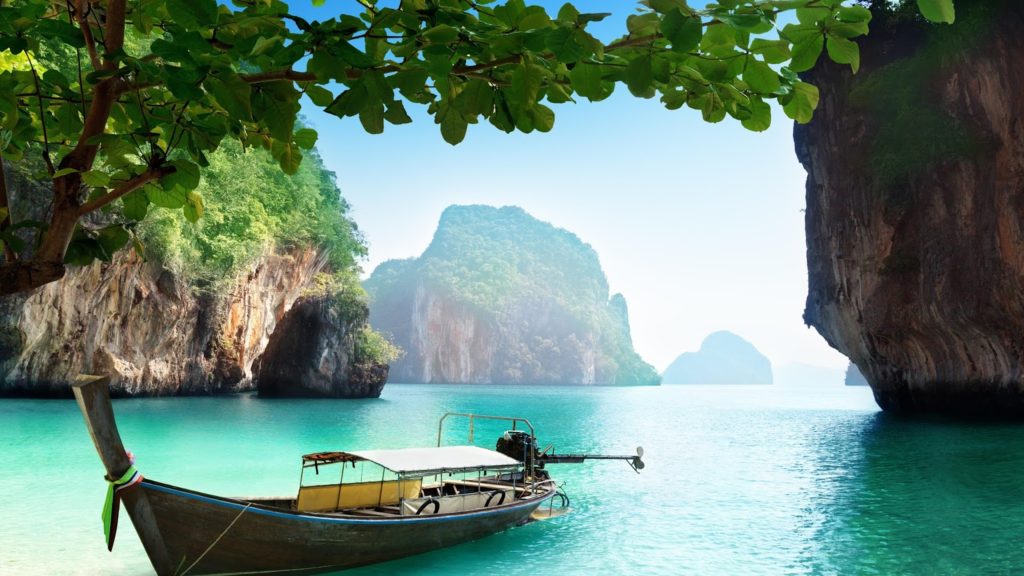 However, there's much more to northeast Vietnam that Ha Long Bay. The area immediately northeast of Ha Long Bay is part of Bai Tu Long National Park which is in its initial stages as a destination. The best way to see the picturesque islands of Bai Tu Long Bay is from a cruise. The bay and its islands are unpolluted and undeveloped which, for many travelers can be a more relaxing option than Halong Bay.
Vietnam obtained its cultural wealth from thousands of years of history, sprinkled with a handful of outside influences. Through it all, the Vietnamese have retained their strong sense of pride in their traditions and way of life.
As part of our series in exploring Vietnam, we will divide Vietnam into North, Central and Southern Vietnam to give our readers a sense of why Vietnam should be on their visit list.