Tunisia – The "Pearl of North Africa"
Posted by: Prestige Discoveries
Tunisia has a lot to offer for clients looking to venture into a more unusual destination and yet still feel safe and that some comforts of home are available. Visitors will be surprised at how western the dress is and that English is widely spoken. The food is excellent and there is a great variety of both local and western cuisine to sample at most restaurants and hotels.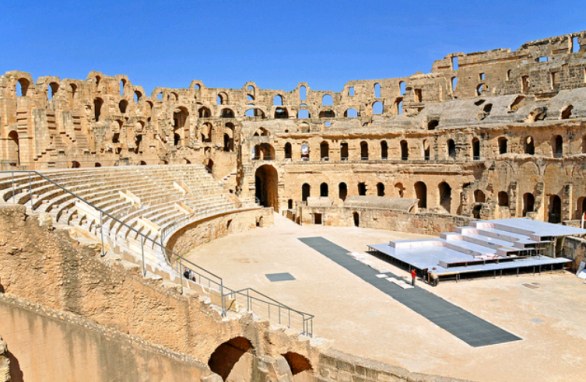 Tourists will enjoy the mix of historical ruins (there is a wonderful Roman coliseum at El Djem about 3 hours south of Tunis), the quaintness of the oasis towns and the uniqueness of the Berber homes. For a unique activity from a cultural standpoint a visit to Eden Palm in Tozeur, is a wonderful experience. Eden Palm is a complex containing, a museum devoted to the production of dates, palm use, along with a working palm grove. Having the ability to learn more about date production at Eden Pam will be an eye opener.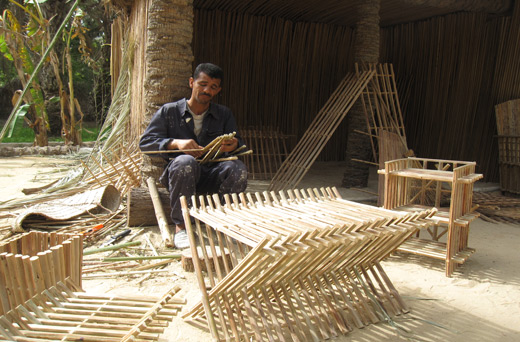 Most westerners will find it difficult to believe there are over 150 varieties of dates. There are adventure activities available such as "camel-riding" and the opportunity to learn about the Berber people and how they have adapted to live in a harsher climate. Many of the finer hotels offer spa programs with some unique treatments which are also perfect for a relaxing getaway or couples retreat. The fact that there is a mix of experiences available is very appealing – spend a couple of days relaxing on a Mediterranean beach, visit some traditional and Roman historical sites, cool off in an oasis and get out into the Sahara.
For shoppers there is quite a variety of goods in the local markets, including local specialties such as pottery, leather goods and carpets. Tunisia is a wonderful cultural experience waiting to be discovered.